Annmarie Gorensek
Library Information
Online Catalog
You now have access to the SMS Library's OPAC (Online Public Access Catalog). Check it out and see what books are available in our wonderful collection.
---
AR Book Finder
Students, you can check if the book you are reading is an AR title by going to arbookfind.com
---
SCDiscus

Use SCDiscus for your research.
---
JLG Digital Books
For the 2020-21 school year we will have access to the Junior Library Guild ebooks.
Username: stmaryschool
Password: Readmore
We have access to the Elementary and Middle School platforms. The titles will change every 30 to 60 days.
Happy reading!
---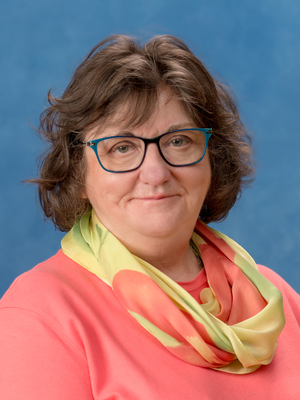 Annmarie Gorensek
Librarian
Groups: Teachers
Employed Since: 8/15/2004
17 Years Experience At School